Main ABOUT US
The beginning of COMF-PRO State a father to daughters' love Designer Mr. Chen Chao-Ken, after having a successful business, he is eager to have a complete family. At last, his two children are coming. Mr. Chen starts to develop the field from professional office furniture to children ergonomics furniture.
26 years ago, he was the first one who used the adjustable function on children furniture. With regard to this concept, he develops, designs and produces it. 2002, COMF-PRO's ergonomics children desk and chair won the Japan Sliver Prize award, their specialty are the same as Japan medical treatment equipment.
COMF-PRO focus on develop and design a series of kid's desks and chairs with the concept of ergonomics.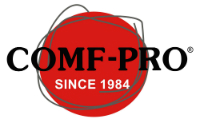 The furniture made for children, therefor the safety - top priority.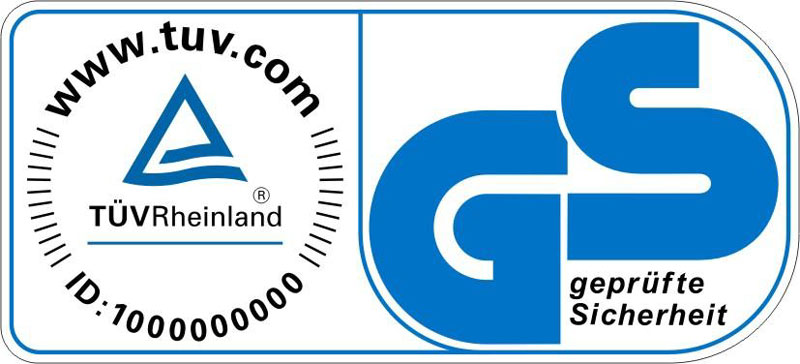 German product safety standart. The products have to pass approved product safety testing and laboratory certification to be certified
with GS mark. It indicates the tested product meets the newest European of German standart. GS mark has become the simbol of quality.
Firma "M.Šafro un kompanija" is a distributor of Tay Huah Furniture Corp in Latvia and Estonia.